Welcome to the TundraCraft Wiki
Edit
Welcome to the Official TundraCraft Server Wiki! This is a white listed server started by GoldenGuy444 on January 5th. It is very hard to get on the server so don't ask.
What exactly is a TundraCraft?
Edit
This is a Minecraft SMP server that was started January 5th 2013. We are not accept any applications at the time. This is a pure vanilla server, meaning we have no mods at all installed. Hopefully this wiki will teach you about the players, what they are up to, and some other stuff. This server is hosted by GoldenGuy444, but was previously hosted by Dr_Curtcraft. The server has been up for almost 1 month now.
Whats New?
Edit
Who?
What?
Where?

Why?

SignFX
Finishing his new house
about 1000 blocks away from curts house
bigger building space
Mamaluigi71
Moved out of Kola's base
To Golden's Skybase

To move on

GoldenGuy444

Working on Iceway
In the nether, from his base to the hub

to have easy access.

Supershadow162
N/A
N/A

N/A

MarioXMan
Helping Tim build Mario's mansion
Far away

To Build

Dr_Curtcraft
Nothing
at Curtis Swamps
Because doing things is hard
Madspacechicken
Working on building a ground base
N/A
To get started

Deathslayer21

Trying to find where the f**k he is after Kolas rage
Don't know
To have a fresh start
UltPokemonFan
N/A
N/A

N/A

Frostyboys
Lost, 1/2 heart, Diamond stuff
island
Nether portal fail
GoldenGuy444's Videos
Edit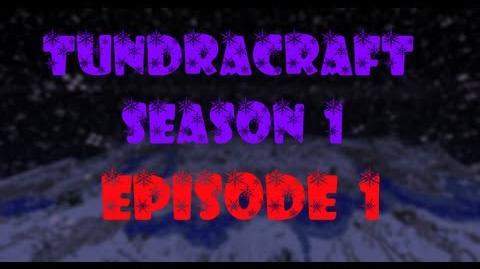 Dr_Curtcraft's Videos
Edit
SignFX's Videos
Edit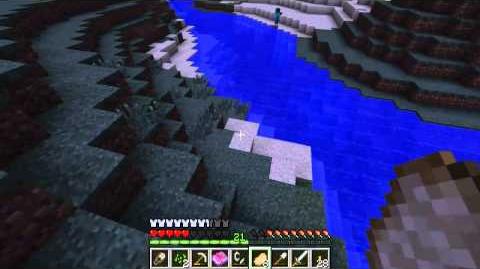 Frosty's Videos
Edit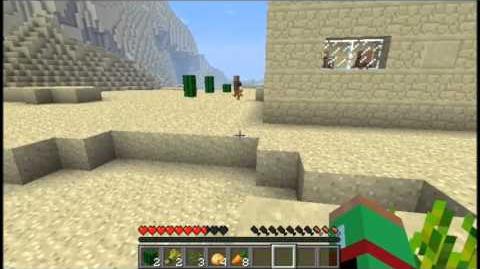 Mamaluigi71's Videos
Edit
NOT AVALIBLE YET
Madspacechicken's Videos
Edit
NOT AVALIBLE YET
MarioXMan's Videos
Edit
NOT AVALIBLE UNTIL HE GETS NEW INTRO
Supershadow162's Videos
Edit
NOT AVALIBLE YET
Ultpokemonfan's Videos
Edit
NOT AVALIBLE UNTIL HE GETS A BETTER COMPUTER
Deathslayer21's Videos
Edit
NOT AVALIBLE YET
Latest activity
Edit
Photos and videos are a great way to add visuals to your wiki. Find videos about your topic by exploring Wikia's Video Library.